The incident is a fresh blow to Henry's fragile interim regime that is struggling with deepening poverty and a surge in gang violence as he seeks to create a coalition to help run the country after the July 7 assassination of President Jovenel Moïse, with general elections scheduled for mid-2022.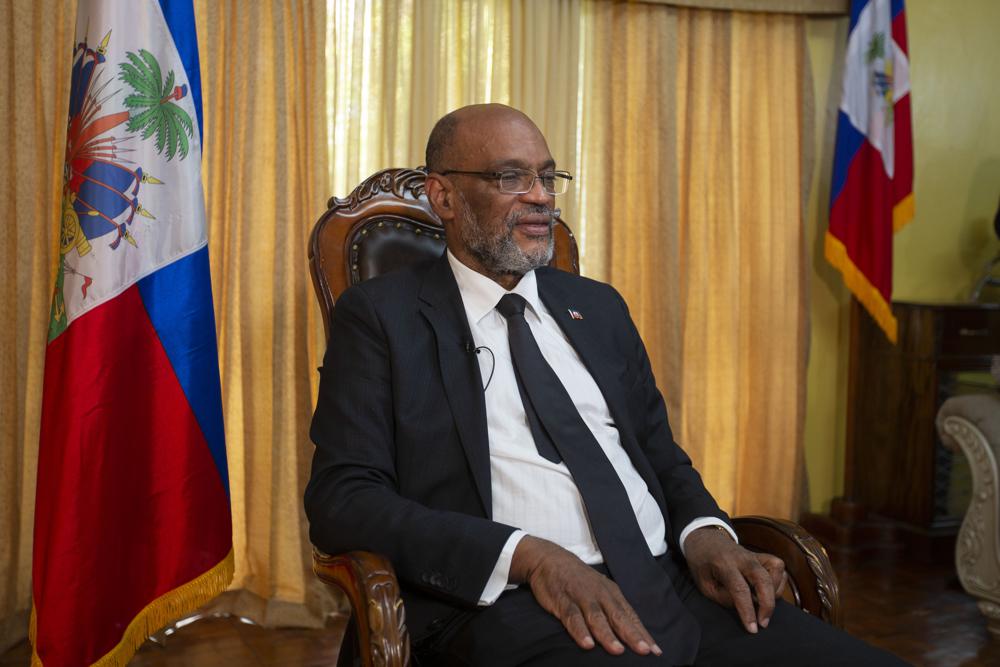 @AP
Haiti welcomed the new year with violence as Prime Minister Ariel Henry fled the northern city of Gonaïves following a shootout between his security forces and an armed group that had warned the leader not to set foot in the city.
Local media reported that one person died and two were injured in the gunfire that forced Henry and others to duck and seek shelter as they walked out of a cathedral Saturday after attending a mass to celebrate Haiti's independence from France.
The prime minister's office, when reached by The Associated Press, said Monday that "bandits and terrorists" made an attempt on Henry's life and accused the group of hiding behind walls to attack the convoy and of threatening the bishop by surrounding the church.
"That is intolerable," the office said, adding that it has issued arrest warrants.
© Copyright LaPresse