"The documents themselves show that Colonel Reeves knew early on that there was an issue and considered possible measures to address it but ultimately didn't," Republican state Rep. Tanner Magee said. "This committee has sought to figure out why."
But well over a year went by — 462 days to be exact — before Col. Kevin Reeves opened an internal investigation into the actions of the troopers involved, including one who was recorded boasting he "beat the ever-living f—- out of" Greene.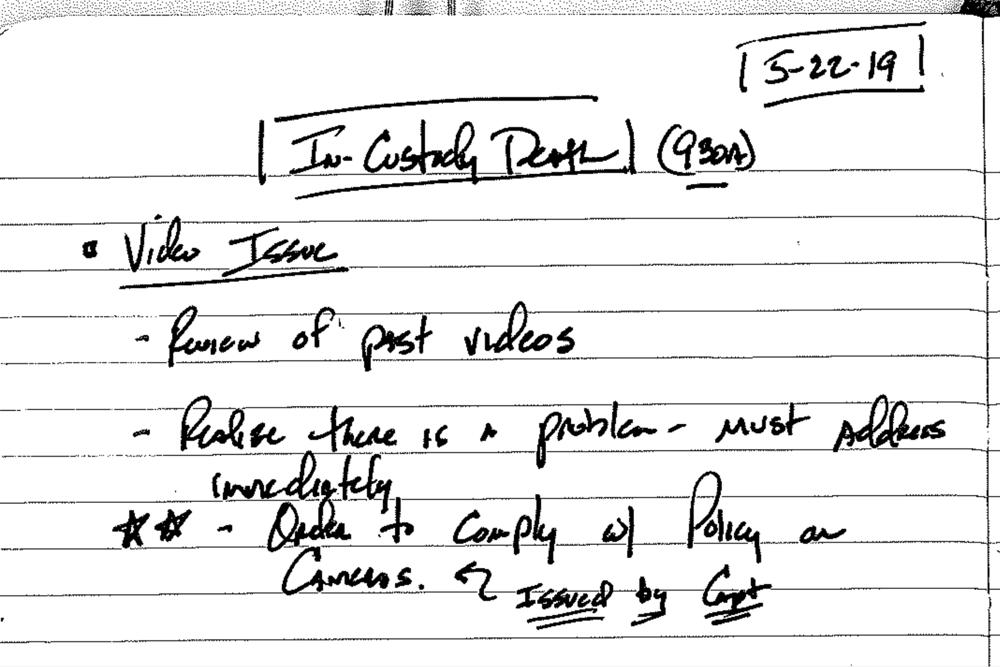 Eleven pages from Reeves' three journals were released Thursday in response to a subpoena from a legislative committee looking into a possible cover-up of the case. And the panel's chairman says the troubling questions raised by those few pages were enough to demand that Reeves comply by turning over all his journals, with a threat of contempt charges if he doesn't.
© Copyright LaPresse